BALANCE YOUR QUALITY EQUATION
It's my honor to welcome you to our Graceful Empire. I am Ra Chem; born to be the youngest member of the Majestic Ancient Egyptian Family of Ra inheriting their superior genes that describe where my pride lies. We are Egypt's leading independent and dynamic distributor of specialty chemicals, this empire was established in 1995 with a sales network covering Egypt, Libya and Sudan. Our Headquarters is in 10th of Ramadan City with a logistics office and warehousing Facilities in 5 different locations.
It's not only about distribution now, we innovate and manufacture our own creative products and provide technical support through our scientific center.
Curious to know more about our services? Let's dig into details.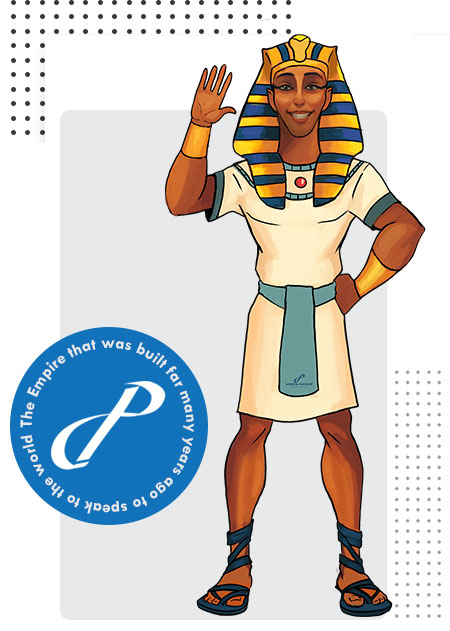 CHEMICAL PARTNERS EGYPT - CPEG

From 1995, we lead the market of specialty chemicals distribution with a sales network covering Egypt, Libya and Sudan. Our Headquarters is located in 10th Of Ramadan city, Egypt along with a logistics office and a warehousing Facilities in 5 different locations covering all of our different territories to ensure delivering all the solutions and technical service to our customers. Our main business segments are coatings, varnishes, inks, adhesives, building, construction, paper and personal care.
CHEMICAL PARTNERS INDUSTRY- CPIL

A WORLD OF INNOVATIVE ADDITIVES
Do you face technical challenges all the time?
CPIL is responsible for providing the full technical support and effective R&D needed to help our customers to overcome these challenges.
From Polysaccharide Resin, to milling media and other innovative products; we have been considered a market leader in manufacturing, approved by most multi-international paints producers in several countries in Europe, Africa, Middle East, Asia and Latin America.
CHEMICAL PARTNERS SCIENTIFIC CENTER - CPSC

Need a solution? We commit to delivering all the technical solutions to our partners in paints and inks industry. We know the process; we got the experience and we are certified as well to assist you in approaching national and international paints standards.
Need to train your staff? We will make them motivated, productive and more confident in their careers.
Need extra staff? We got your back with a technical team from experienced operatives to scientists, all of them are on hand to assist you, need to make a new product we can cooperate with you to make it from scratch.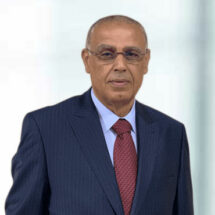 Hello Partners, Welcome our variable partners who visit website of Chemical partners Since we established in 1995, CP has developed and supplied a series of raw materials for paints, Inks and other industrials. Chemical Partners will continue to challenge itself to further innovation by anticipating customer needs that emerge from changing times, as years demonstrating excellent results and we have further expanded our customer base strategy. Today, we remain committed to the same ideals and objectives that have driven our success over the last quarter of a century. continuous investment in our human resources, and a strong commitment to maximize value for our investors. Chemical Partners will continue to offer unparalleled value to our clients on the strength of our sound basis in core businesses. We have an ambitious and achievable plan that I believe will position us as a world leader that creates long-term stakeholder value.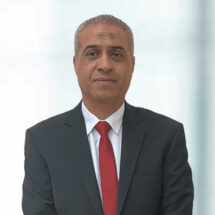 We seek to become a company that can achieve thoroughness (accuracy) and respect from society by maximizing client's satisfaction and efficiencies through our business operations. Our employees take a great pride in their jobs and work diligently and friendly with each other, in which we seek for our company a successful growth and development. For society We promote business operations closely tied to the society as a member of local communities, also we've made great efforts to create innovation of green products that reduce the paints VOC's to the limits of Reach standards. For our clients In all fields of paints, inks and constructions materials and many others, we strive to present an expert company that not only delivers the materials and products demanded, but we're also focusing carefully on emerging tasks that customers face and think together to come up with optimum solutions. For our company In such sound & wealthy interference with clients and the society, every employee aims for self-improvement and strive to gain further individual growth as a company member, we believe that these intentions and endeavors will reach its climax in sustainable growth and an impressive development.