We are a leading independent and dynamic distributor of specialty chemicals established in 1995.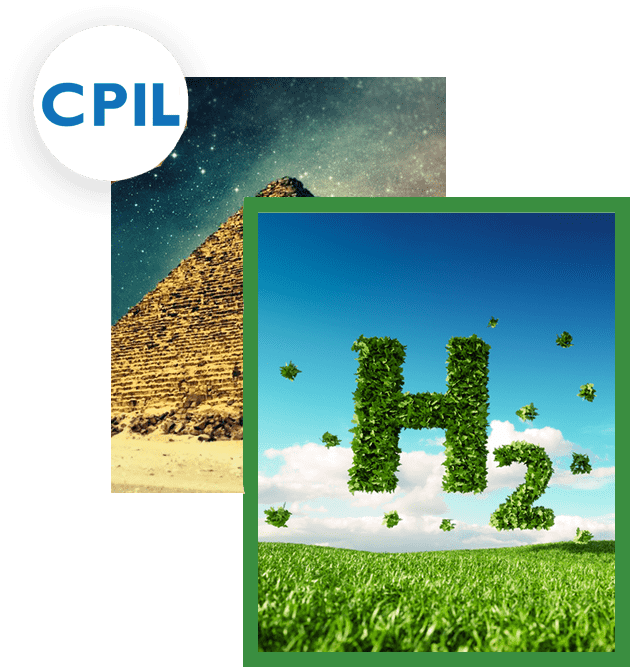 About us
Welcome to our world of innovative additives!
CPIL considered as one of the leading and most updated manufacturer of Polysaccharide Resin, Milling Media and innovative products.
Our constant vision towards customers care obligated us to provide full technical support and effective R&D services, to help our customers to overcome all technical challenges related to our customers applications.
Our products been approved in several countries in (Europe, Africa, Middle East, Asia and Latin America), in addition we have gained approval at most of multinational paints producers.
We are devoted to build strong partnerships all over the world through our wide range of innovative products and technical expertise. Don't hesitate to contact us.